From the FACEPA team we continue to advance in the training of adults. You sign up?
"Les altres dones" and science: allies in the prevention against sexist violence
Part of this project are activities focused mainly on the prevention of sexist violence, such as dialogical gatherings on the prevention of gender violence, the dissemination of the lines of work and activities for the Prevention of Sexist Violence or the search to improve prevention and detection of violence against women.
Project subsidized by the Department of Labour, Social Affairs and Families
Strengthening FACEPA associations
Included in this project are activities to strengthen federated associations, such as training based on their needs or support for the dissemination of their activities.
Project subsidized by the Department of Labour, Social Affairs and Families
People at risk of exclusion, protagonists in the promotion of social cohesion
It includes the daily activities of our entity such as the "Grup de dones", Cineforum, Committee of gatherings, sessions of Dialogical Gatherings, Congress of gatherings and technological literacy classes. It seeks to promote the social cohesion of people in entities to increase their literary, scientific, cultural, artistic, feminist skills, etc.
Project co-financed by the Barcelona City Council and the Department of Equality and Feminism of the Generalitat of Catalonia
Coordination of European projects
Partners in coordination of european projects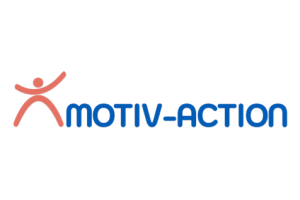 Motivating Low-Skilled Adults in Accessing Upskilling Pathways to Increase Job Opportunities
The project aims to create new career opportunities for unemployed adults by increasing and improving digital orientation services in Europe, favoring an "open door", digital and multichannel approach.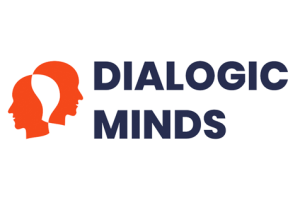 Erasmus+ project whose main priority is to promote the social inclusion of adult mental health users with the implementation of a Successful Educational Action: Tertulia Literaria Dialógica (DLG).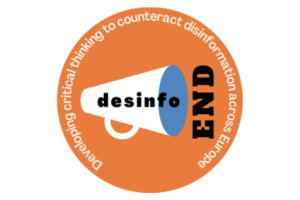 The objective of the project is to develop educational policies that expand dialogic media literacy as an effective tool for the identification of disinformation on networks and fake news, promoting the inclusion of digitally excluded groups.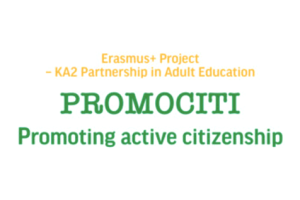 One of the main tasks is to improve civic engagement and participation through adult education based on common European values.
Within PromoCiti, the aim is to combine existing knowledge and know-how at the practical level of experienced actors with the activating impulse of institutions and their pedagogical staff, which until now have focused more on designing programs for interested learners.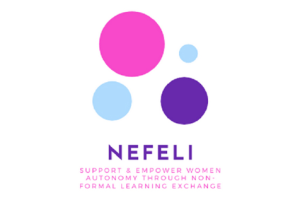 European project (Erasmus+) focused on creating a network of adults active in the empowerment and support of women's personal autonomy, as well as in raising public awareness of these issues.
In the framework of the project, the participating European organizations worked to exchange, both among the organizations' participants and among the organizations' technical team, methodological tools that they have developed in terms of women's empowerment.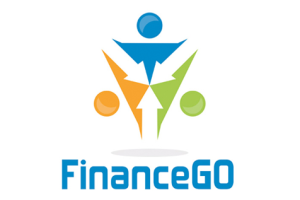 Training educators to implement Financial Literacy Courses for young adults at risk
Inside Erasmus+, its objective was to train educators from different fields on how to implement financial literacy courses for young adults at risk of social exclusion.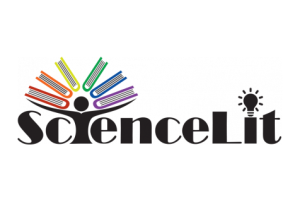 Erasmus+ project that promoted the Tertulias Científicas Dialógicas with the aim of enabling participants to acquire skills that allow them to interpret and analyze scientific knowledge autonomously.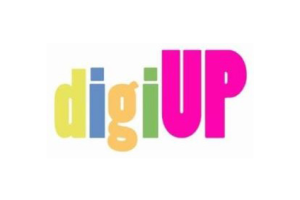 Focused on improving the digital competencies of adults at social risk through the implementation of "Interactive Groups", a Successful Educational Action highlighted in the European Commission.
Promoted the access of Roma people to lifelong learning and vocational training programs as well as to the labor market through the training of families in primary schools.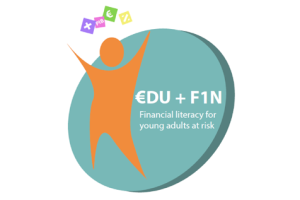 Developing participative processes for the generation of a financial education curriculum addressed to young adults at risk (2014-2016)
It was created with the aim of meeting the real needs of adults in contexts of vulnerability (between 18 and 34 years old and without compulsory education) in financial education. This project is part of the Erasmus+ program.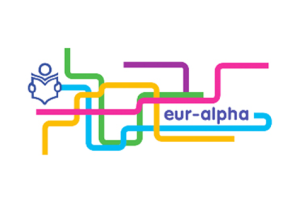 Network to promote exchanges between students, trainers, researchers and public officials to support and develop the quality of literacy in Europe.
Its objective was to contribute to the development of quality practices in adult lifelong learning in order to promote high performance, innovation and systems and practices within Europe in this field as well as the involvement of families in mathematics education.
Step Towards European Participation
Designed to disseminate and exploit the results of three Socrates projects through three different stages of the migration process: reception and counseling through MOSAIC, social participation with Who Speaks and access to higher education with Participation of Migrants in Further Education.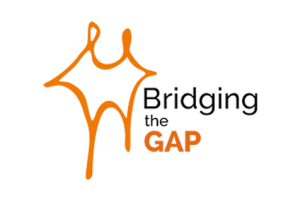 Consisting of a series of dialogical debates to approach the reality of the European Union, followed by a learning process on what is an "active European Citizenship" and a reflection on how to improve the processes and policies of social inclusion from a European perspective.
INTO: Intercultural Dialogue in European Society (2005-2006)
The final objective was to carry out an awareness campaign and create spaces for social dialogue as well as to disseminate concrete arguments arising from intercultural dialogue groups that help to overcome racism.
Developed for community work supervisors to improve their understanding, knowledge and ability to optimize the work and learning of community activists on the job and provide formal recognition of this learning within national education/training qualification frameworks.
The knowledge Shop (2004-2005)
The aim was to create a learning 'store' where participants could access the type of education they require as individuals. It was therefore important that it included places for both individual and independent learning as well as group and peer learning.
Bridges of Dialogue from Citizenship to Europe and the World (2004-2005)
It gathers the activities contributed by FACEPA in the promotion of dialogue and reflection within the framework of the Forum of Cultures of Barcelona 2004.
Virtual Spaces of democratic dialogue among cultures and image
Project within the e-Learning program of the European Commission in which an innovative practice in the field of media literacy was implemented, developing a democratic and critical learning model.
For Europe of Equality of differences (2003-2004)
The objective of this project is to disseminate the work and reflections of the different communicative discussion groups (women's group, multicultural group and socio-educational group) in order to disseminate their conclusions at the European level and to create communicative discussion groups in other countries.
New Technologies and Social Participation (2002-2004)
Project designed to identify, share, exchange and disseminate ICT training experiences and practices with disadvantaged groups and to propose "10 good practices" to improve ICT training.
Modelos de Actividades Sinérgicas en el Asesoramiento a Inmigrantes
Within the context of the Community Program "Socrates – Grundtvig 1" aimed at defining and testing new models, tools and competencies in the field of reception and counseling for adult immigrants entering the education and training systems.
Its objective was to create intercultural spaces where participants could express their needs and concerns about education from a multicultural point of view and bring them to public debate so that adult education becomes more and more inclusive.
GATHERINGS IN THE CYBERSPACE (2000-2001)
Project aimed at promoting literary gatherings through new technologies to expand the reading of the classics of world literature, breaking with the prejudice that they are only for a cultural elite.
DE MEPA A MEDA (2000-2001)
At the end of the MEPA project, the renewal of this project was requested since the line of action advanced towards a definition of Democratic Adult Education. The MEDA project was born with the aim of consolidating the model that was being promoted by FACEPA.
Participate and transform. A model of Adult Education through dialogue.
This project promoted practices in the framework of Adult Education that favored participation and democratic management in centers and associations, as well as the exchange of experiences at a European level.
European Chart of Participant's Right in Adult Education
It arose from FACEPA's need to compile a document with the rights of people participating in adult education. Currently this document is an international reference to define the model of adult education from a social, democratic and participatory basis and aimed at overcoming social inequalities.