Federated entities and collaborators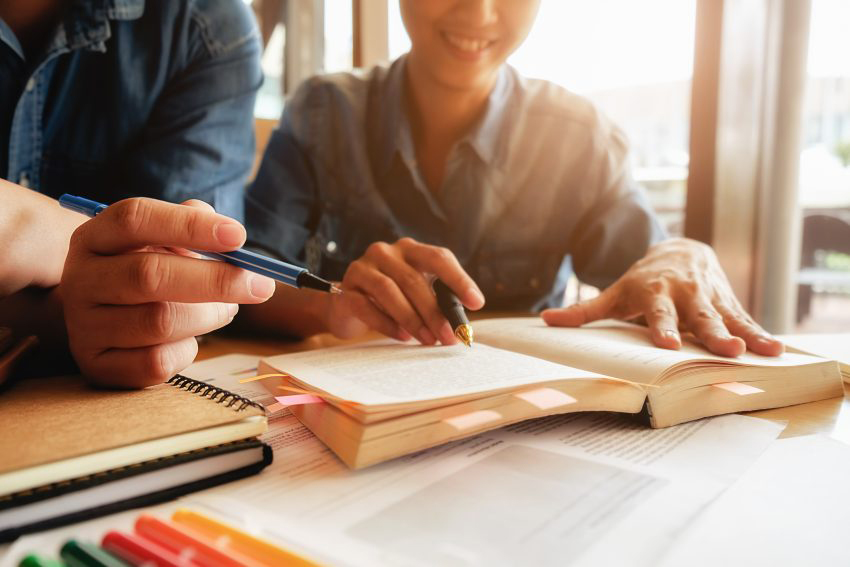 The participants who represent FACEPA are not paid for their involvement in adult education:
They are people who traditionally have not had access to decision-making in public and political life and/or have been considered as "non-participatory" people.
The Declaration of the Rights of Participants, which was elaborated by participants in adult education, claims education as an instrument of transformation that makes it possible to overcome social inequalities and has been agreed and accepted by different associations and centers in Spain and other European countries such as Belgium, France, Holland, Italy, Portugal, Hungary, Denmark, Romania, Czech Republic and other continents such as Australia, Brazil and India.
List of federated entities in FACEPA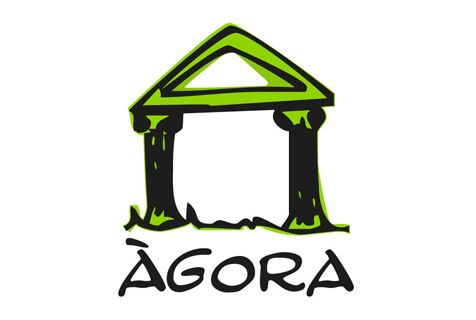 Its objective is to reinforce the formal training activities offered by the School of La Verneda and to offer the whole neighborhood a wide range of cultural and educational activities.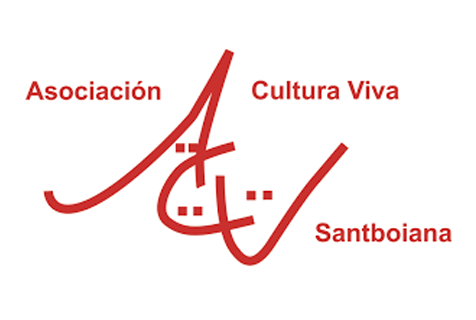 It carries out a socio-educational project for adult literacy.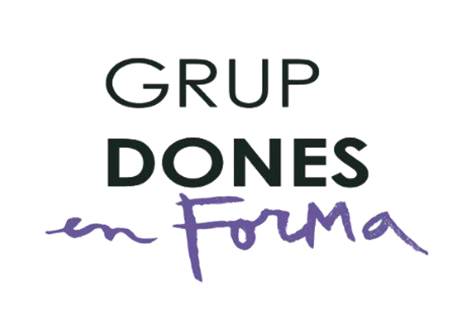 Asociación de Mujeres en Forma de Torre Llobeta (Barcelona)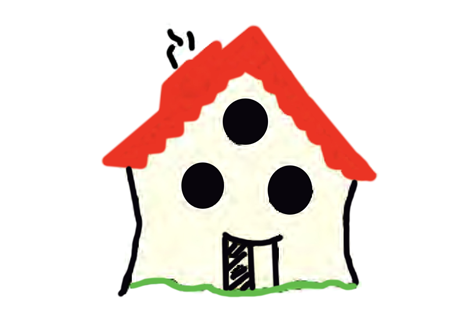 Asociación de Mujeres Taxonera – Penitents (Barcelona)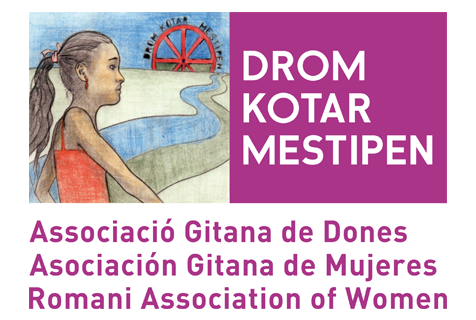 Since 1999 it has been fighting for the promotion of gypsy women and their people without renouncing their identity. Its main objective is to offer quality, open, democratic, participatory and critical training that enables women to manage their own social and cultural life and to promote personal equality and dignity for all.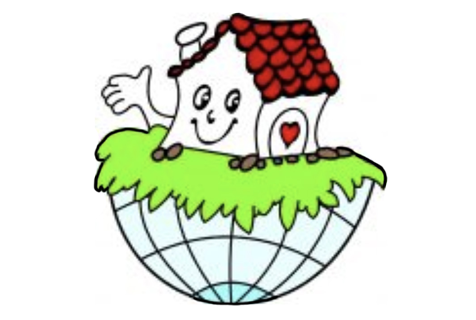 Asociación de Mujeres Latinas sin Fronteras (Barcelona)
Created in 1990 as a result of a proposal of the neighbors themselves, with headquarters in the building of the Community of San Francisco de Asís, in the Putxet neighborhood, it is a training and meeting place for immigrant women from Latin America.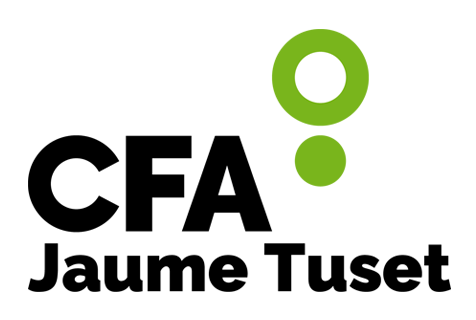 Public educational center with free tuition that offers a wide range of educational activities in the town of Ripollet in coordination with the Cultural Association and EA Jaume Tuset.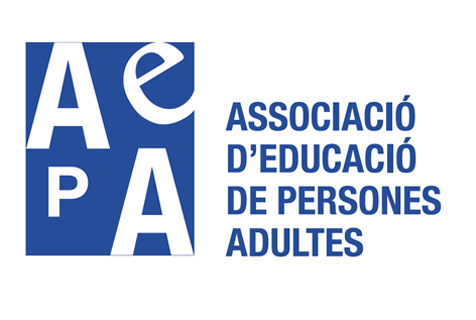 Its purpose is to promote activities related to adult education as an instrument to overcome any type of social inequality, whether due to gender, culture, educational level, age or economic situation.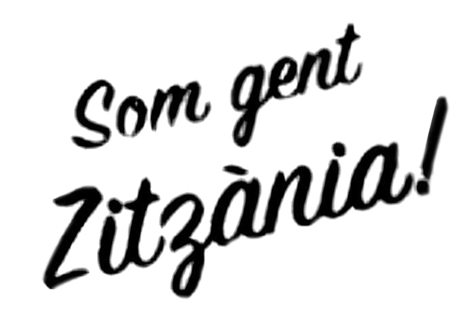 Associació Zitzània (Sabadell)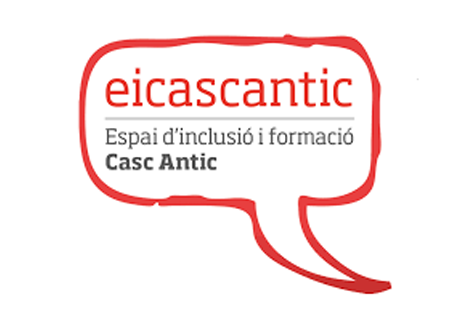 Social and community association in the neighborhood of Santa Caterina, San Pedro and La Ribera (Barcelona), which welcomes people from diverse backgrounds through accompaniment and sociolinguistic training to promote their inclusion.