Congress of dialogical talk shows
30 December, 2022 @ 08:00

-

17:00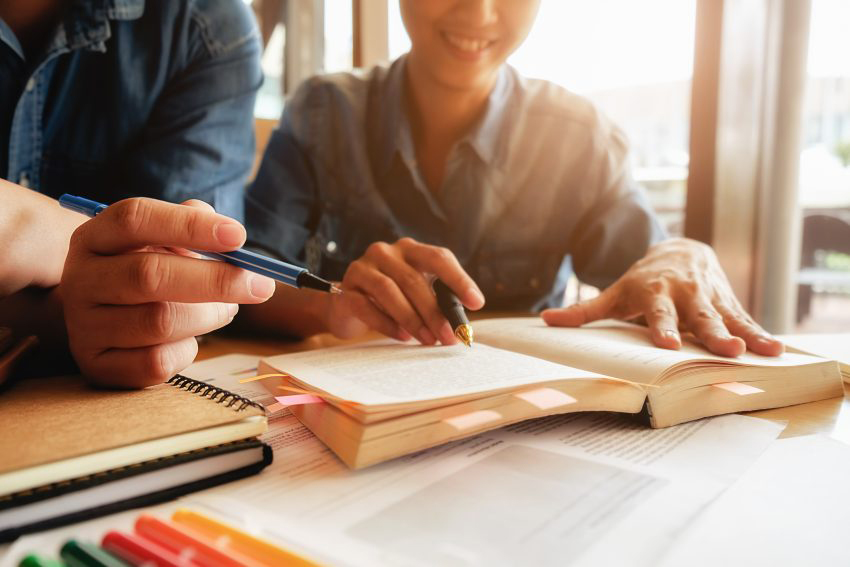 On April 1, 2000, the first Congress of Dialogic Literary Gatherings took place in Barcelona and was attended by more than 300 people. Since then, the congresses have continued to be held and have attracted more and more attendees from different parts of the world.
The congresses were born with the aim of promoting literary gatherings. In these gatherings, participants in literacy training and in the initial levels of adult education demonstrate that by reading the classics of world literature they can overcome cultural and educational inequalities and generate transformation.
The Tertulias Dialógicas are part of the Successful Educational Actions and are being implemented in more than 7,000 centers around the world
Within the structure of the congresses, the most relevant activities are the inaugural conference, the realization of different gatherings (literary, artistic, musical…) and the working groups, whose objective is the search for methodologies to be able to bring the gatherings to more people.
The congresses are organized on the basis of a working group made up of volunteers who meet once a month. This group is open to any person linked to the gatherings (as a participant or facilitator) who wishes to be part of it.